LiveWire Covers the Latest Activities of the Barbershop Harmony Society
To view past issues of LiveWire, click here.
Forward this newsletter to others by clicking the "Forward Email"
link at the bottom of this page.
To all Barbershoppers:
Merry Christmas and a Ringing New Year

From Your Staff at the Barbershop Harmony Society.

Click our Special MUSICAL HOLIDAY GREETING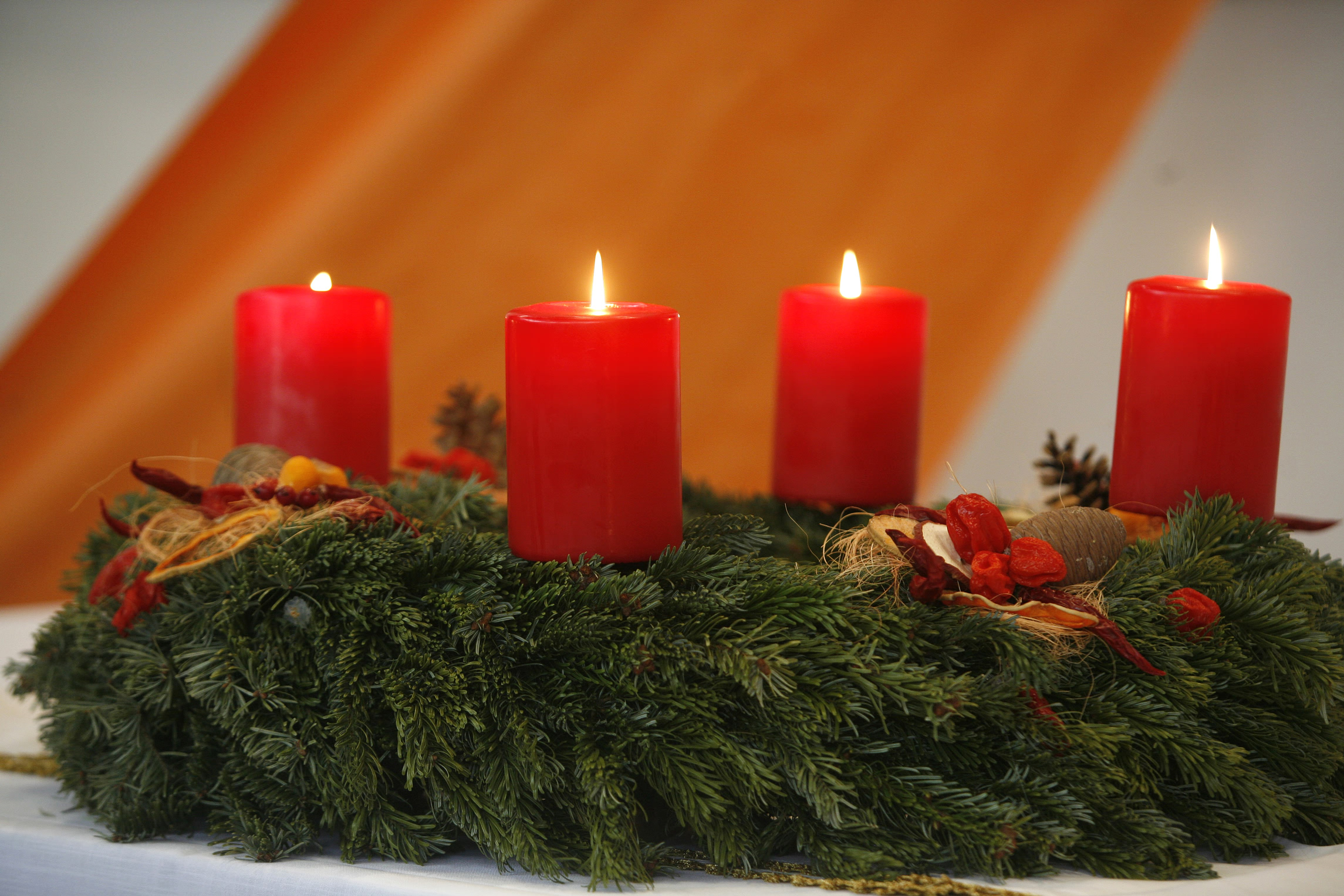 Barbershop Harmony Society offices will be closed from December 24 through December 31, as we celebrate the holidays with our families.  We will be back in the office on Tuesday, January 4, 2011.

We hope you have a Blessed Holiday Season and
a Very Merry Christmas.  


There are lots of great reasons to come to Kansas City next July!
Father/Son/Grandson chorus back by popular demand!
Hot competition in every category!
The all-new Sprint Center-Arena was designed from the bottom up to be a world-class entertainment venue
Most hotels within easy walking distance of the contest venue
All-new $5 billion Power and Light District located next to the arena - half a-million square feet and over 50 unique restaurants & shops 
Check out Kansas City's new Power and Light District

See other attractions in Kansas City.   Click HERE to volunteer.

Father/Son/Grandson Chorus
Slated for Kansas City


Share the big stage with your family! The Father/Son/Grandson chorus will perform on the main stage in the Sprint Center Arena on Saturday before the Quartet Finals.
Jack and Mike Slamka, bass and lead of Power Play, one of the most beloved quartet champions in our history, will co-direct Love at Home and I Love to Hear That Old Barbershop Style. Rehearsal will be at the Convention Center on Friday, July 8th, 2:30 - 3:30 p.m.

A $20 fee for each singer will cover shipping of sheet music, part-predominant learning media, and a performance shirt to be distributed in Kansas City. 

The deadline for sign-up is May 15th. Space will be limited to the first 200 people (due to riser / stage limitations), so don't delay!  To register or get more information, please email Mike O'Neill.
You'll Have a Great Time in SIN

g

City!
These Guys Will Guarantee It!
Reserve Your Hotel Room by December 31
to Get Lowest Room Rate
See Storm Front, Old School, Ringmasters,
Musical Island Boys and The Allies -
All the top quartets performing
full show sets with wild abandon,
without the pressures of competition!
That's pure entertainment!

Also see 2010 Seniors Champs Resisting-a-Rest prove they've still got what it takes, and the Youth Festival - well, you just never know what's going to happen there!  We have a record 20 choruses signed up already!

And need we mention that there's always the appeal of Las Vegas itself?

Need more reasons?
Newly renovated Riviera Hotel & Casino
Everything is under one roof - no need to ever leave the building
NO smoke-filled casino to deal with, unless you choose 
All hotel rooms are smoke-free
Rooms $99 per night, all week (no extra-person charges)
Click
HERE
for Registration and Room Reservations
Youth Festival on Webcast Live!

If you can't make it to Las Vegas and enjoy the Youth Festival in person,  don't worry - you can enjoy it via webcast live from the Riviera Hotel for just $15!  Have kids of your own participating? You can cheer them on and even send them words of encouragement online!

The contest starts at 10:45 a.m. PST on Saturday, January 29, 2011.  Register now and watch this amazing event from the comfort of your own home or office - even for up to a week after the convention is over!
With 20 youth choruses participating, this event is almost a 100% increase over the participation from last year, and the quality of the competitors is just getting better and better!
Register HERE. We hope you can join us online!
  Logo Contest!
75th Anniversary Coming Soon!

Create a Winning Logo and Get Two VIP
Registrations for the 2013 Convention
To commemorate the coming celebration in 2013, the Society's 75th Anniversary Committee has promised that the creator of the best logo will receive two VIP registrations for the 2013 international convention in Toronto. Chairman Roger Lewis says that he and the rest of the committee (Rob Arnold, Grady Kerr, John Miller, John Schneider, Dusty Schleier) have many other great plans in store and need a logo to visually capture the spirit of the Society and this milestone. Submit your best idea in electronic form to This e-mail address is being protected from spambots. You need JavaScript enabled to view it before Jan. 1, 2011.